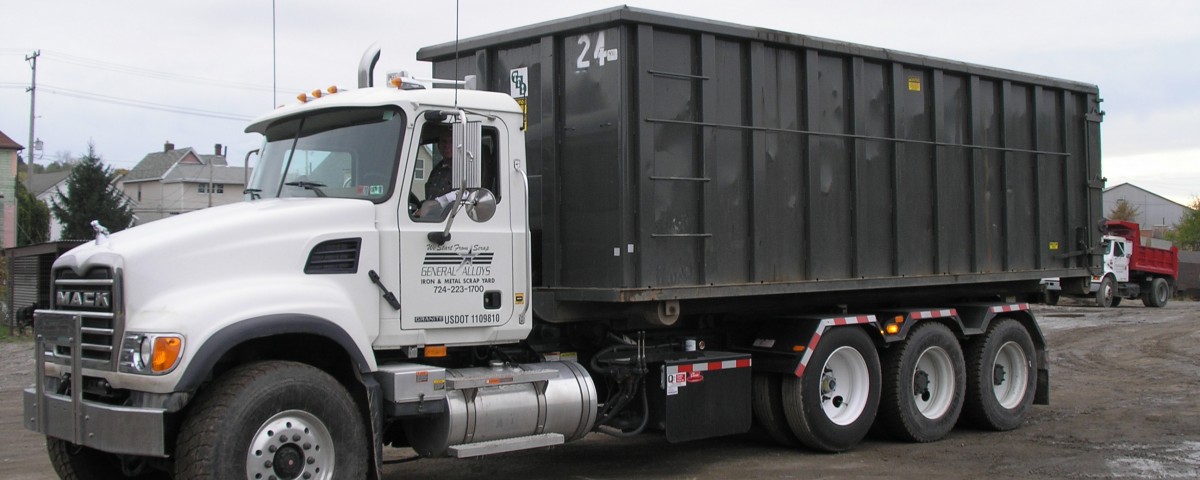 SCRAP METAL ROLL-OFF CONTAINER SERVICE
Offering Service in Washington, PA  and surrounding Communities
20, 30, and 40 Cubic Yard Containers
Available for Scrap Metals Only 
We provide Industrial Container Service for machine shops, fabricators, & manufacturers for their production and maintenance scrap.
We also provide Container Service to the Construction Industry for projects involving building demolition and renovations.
Container Service is available to small businesses and  individuals as well for clean-outs involving a large quantity of scrap metal.
 We are not a refuse hauler
Call Us For Details     
724-223-1700